9 points for selecting your ideal EMS partner
Checklist for free
How do you know if an EMS company is right for you? Our checklist will help you make the right choice.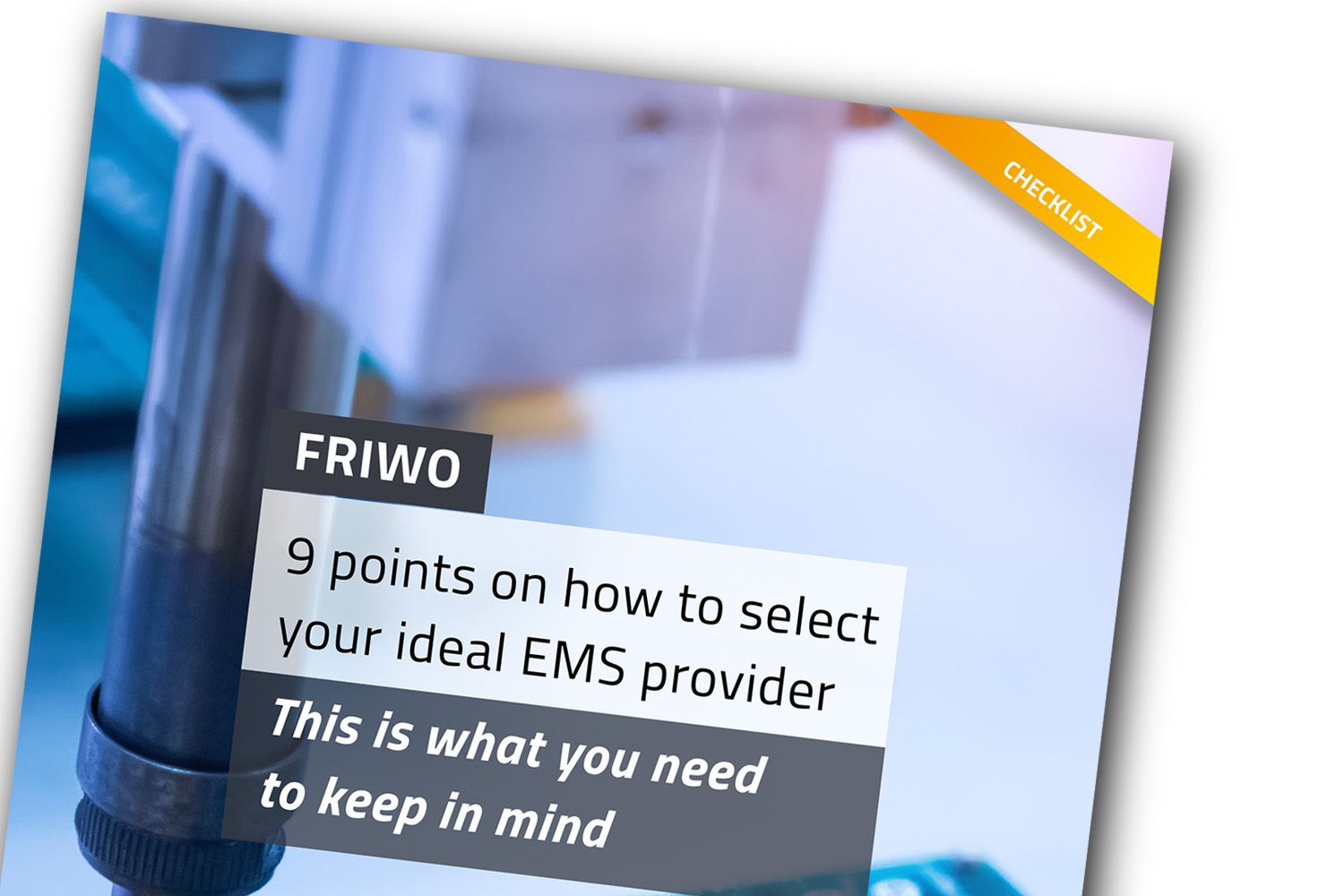 EMS is a method of outsourcing, whereby parts of production are outsourced in order to reduce costs and focus more on new product development, marketing and sales.

EMS service providers offer a wide range of value-added engineering and manufacturing outsourcing services to Original Equipment Manufacturers (OEMs - original equipment manufacturers or original equipment manufacturers), enabling them to improve operational efficiency.

What should companies consider when selecting an EMS provider? The process of selecting an EMS provider can be time-consuming.
To simplify the selection process, you should check whether the potential provider meets the criteria on our checklist.

For more details, see our checklist, fill out the form and request it now!