Brekr - Success Story
How a young startup developed a Sophisticated E-Mobility Vehicle with maximum driving comfort.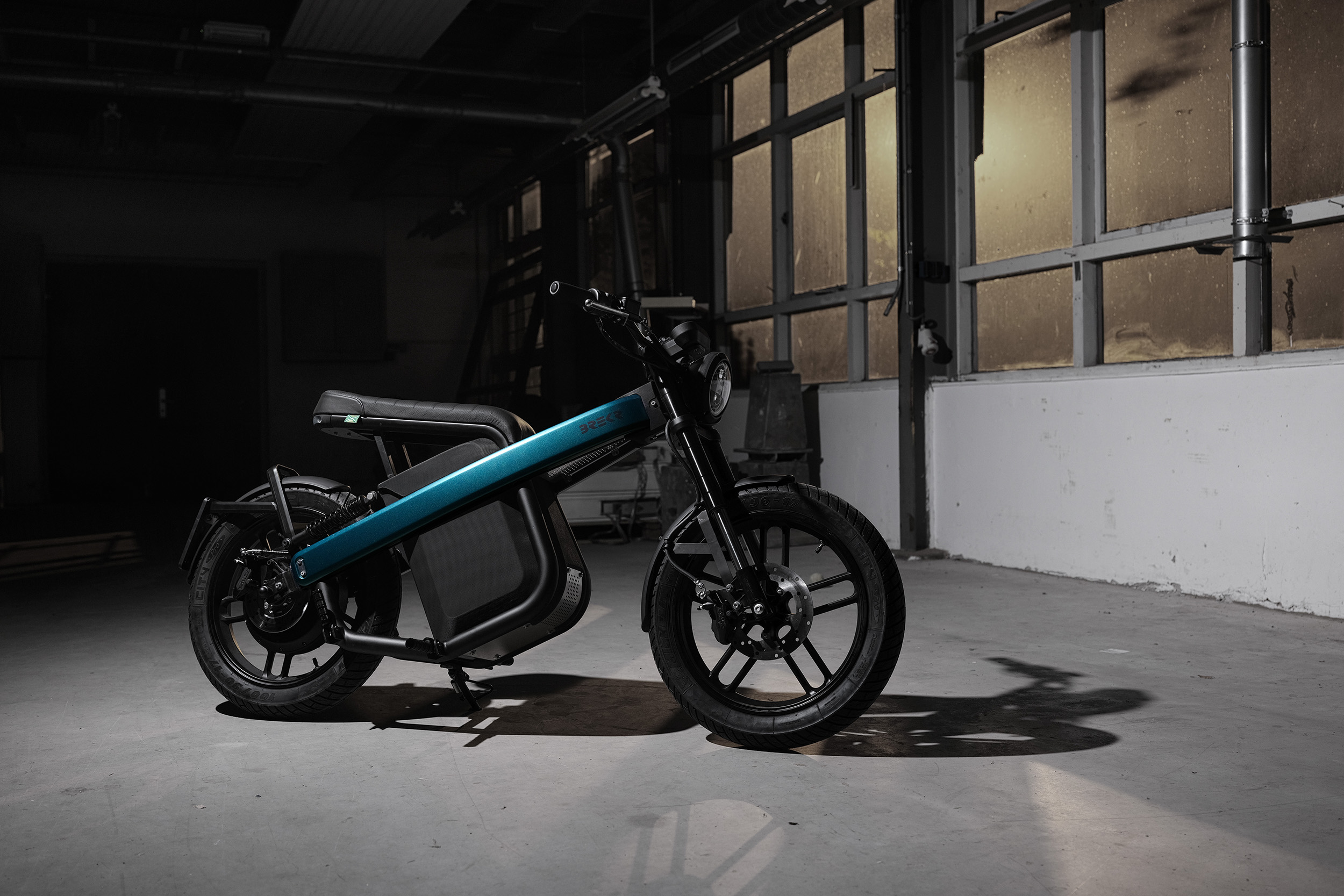 Smart Design meets
Radical E-Mobility-Innovation
The young E-Mobility Startup Brekr started developing Model B with the aim of launching an electric moped that surpasses all other models in terms of design and technology. When the two e-mobility enthusiasts and start-up founders Jasper Hagedoorn and Niels Willems wanted to turn an ingenious idea into a highly innovative product, it soon became clear that having reliable partners is essential for technical feasibility. FRIWO emerged as Brekr's system partner of choice..

Learn more about this exciting E-Mobility project and the successful cooperation. Request the free Brekr Success Story now!