Questions and answers on the challenges of MDR
FAQ on the EU Medical Device Directive
for free download
What changes to the product labeling for power supplies? Is the marking agreed with the manufacturers and is the UDI normative? You will find all answers to your questions in our free FAQ. Download now!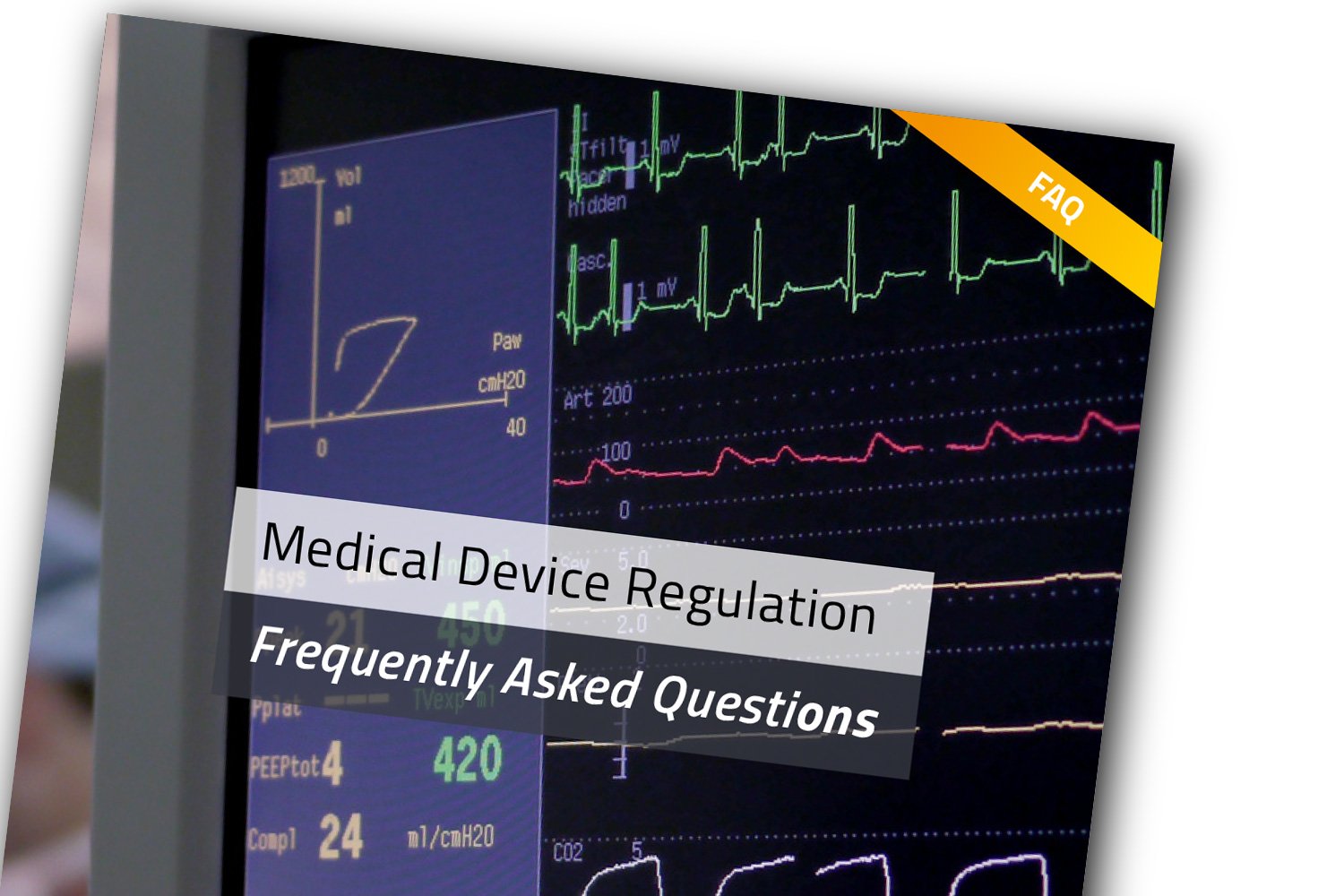 The deadline for the implementation of the Medical Device Regulation (MDR) is approaching, and yet there are still many uncertainties among manufacturers of medical devices.

Did you know, for example, that the labelling of power supplies does not change if the power supply is not defined by the medical device manufacturer as an accessory in the sense of the MDR or that the test voltage for power supplies is usually applied in AC?

We bring light into the dark and answer the most frequently asked questions regarding the effects of MDR. Find out now to create a clean transition.

Any more questions? Fill out the form now and request the free FAQ!